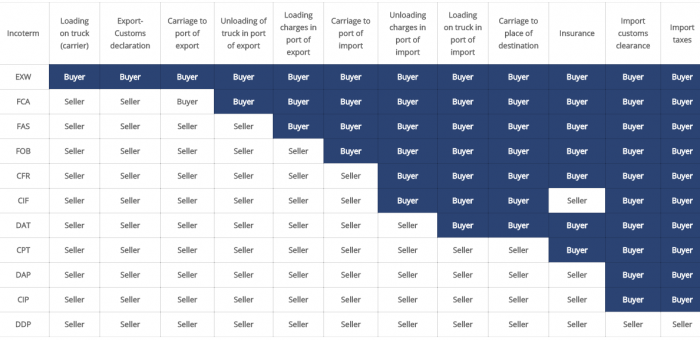 EXW: A TERM TO USE WITH CAUTION
There is a mistaken belief that sales under EXW conditions are the most favourable ones for companies selling in foreign markets as these involve the least effort / risk for the seller.
Nothing could be further from the truth. EXW sales lead to a large number of setbacks and disadvantages in terms of international sales.
There are several reasons that allow us to think that the vast majority of companies that use the term EXW (Incoterms 2010) do so with a troubling ignorance of the peculiarities of this delivery term, incurring totally unnecessary risks and uncertainties.